Low Volatility Income Strategy Fund
A fundamental, bottom-up Australian equity strategy with a clear focus on delivering low volatility and sustainable income for investors through actively blending multiple, distinct dividend yield strategies throughout the market cycle.
Apply Online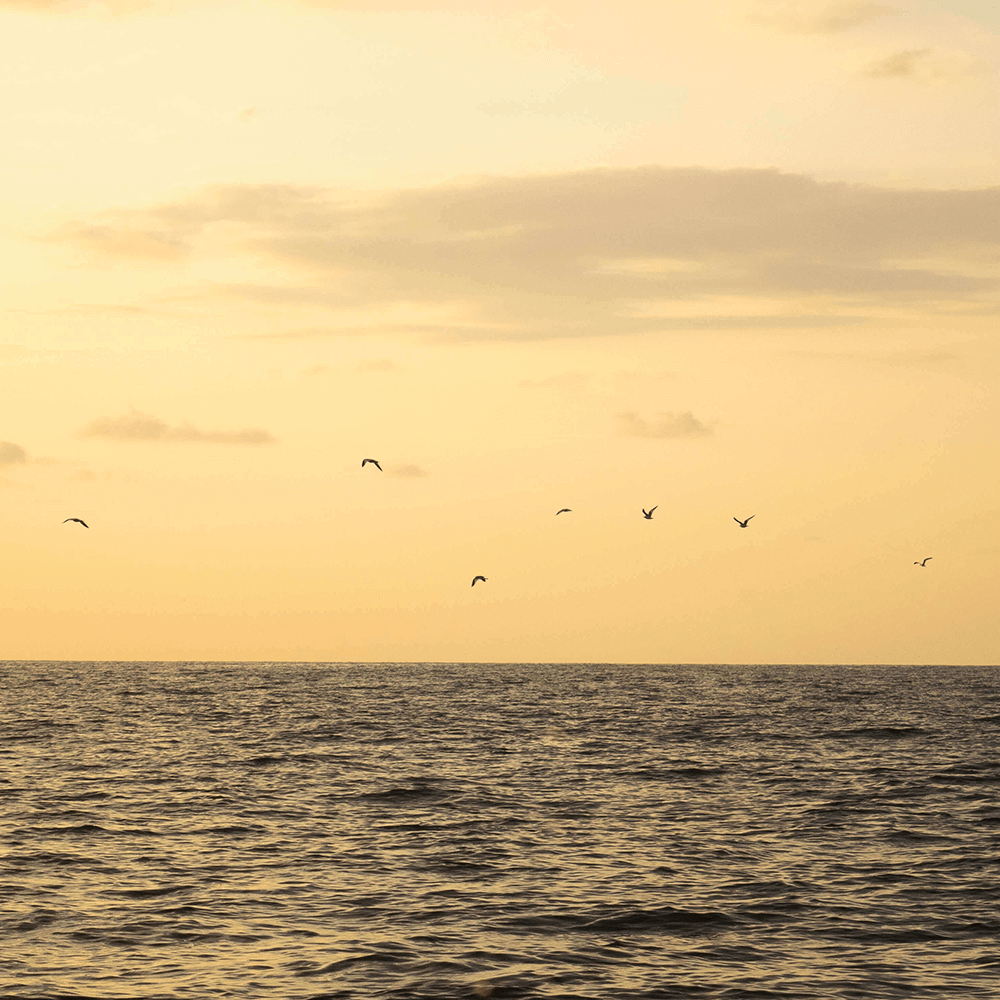 The Fund is an actively managed portfolio of Australian listed securities aiming to provide investors with exposure to quality companies that either have lower volatility or promise sustainable Income throughout the economic cycle.
Sustainable Income throughout the economic cycle:u00a0sustainability of earnings and dividends to compound income, assessing opportunities in the context of the current market cycle and its future trajectory, and rotating flexibly between different sustainable income strategies with the aim of producing consistent income throughout the economic cycle.
Exposure to Lower Volatility: the Fund aims to invest in businesses which display both lower levels of earnings volatility, and stable and growing dividend streams.
The Fund invests in a high conviction portfolio of 30-40 Australian Listed Securities that pay, or are expected to pay, dividends in the next 12 months. At the portfolio level, the strategy aims to display both lower levels of earnings volatility, and stable and growing dividend streams.
Fund Name
1 Month
3 Month
6 Month
1 year
3 years p.a.
5 years p.a.
10 years p.a.
Since
Inception p.a.
Net +
0.18%
6.79%
8.18%
-3.71%
7.07%
Benchmark
0.31%
11.89%
12.99%
-3.11%
5.91%
Alpha
-0.13%
-5.10%
-4.81%
-0.60%
1.16%
| Fund Name | 30/6/2020 | 31/12/2019 | 30/6/2019 | Distribution Frequency |
| --- | --- | --- | --- | --- |
| Low Volatility Income Strategy Fund | A$0.0041 | A$0.0044 | A$0.0008 | Yearly |
Fund:
Low Volatility Income Strategy Fund
Investment Team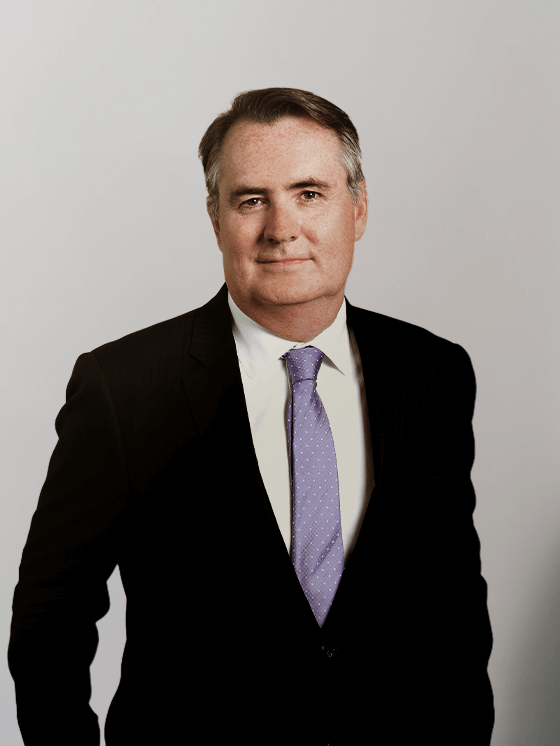 Chris Hall
Chief Investment Officer & Portfolio Manager
Christopher Hall has over 28 years' investment experience, having held senior business and investment positions at both large and boutique investment managers over his career.
Before joining Ellerston, he was Managing Director and Senior Portfolio Manager at Blackrock Asset Management in Hong Kong, as well as being a member of the Management Committee overseeing the Asian Fundamental Equities Team with A$35 billion in assets, and co-heading research for the Fundamental Equity Division.
Prior to that, Chris spent over ten years as Senior Investment Officer at Argo Investments Limited, managing the Australian equities team and its A$5 billion in assets.
Before that, he was Senior Investment Manager in Australian Equities at JB Were Investment Management, which he joined after holding a position with that same title at National Asset Management. Chris holds a Bachelors of Business (Finance) from the University of South Australia, and has completed the Professional Management Program at the University of Adelaide.
Ready to invest?
Apply to this Fund online
Online applications are now easier than ever, please contact us if you have any questions.
Apply Now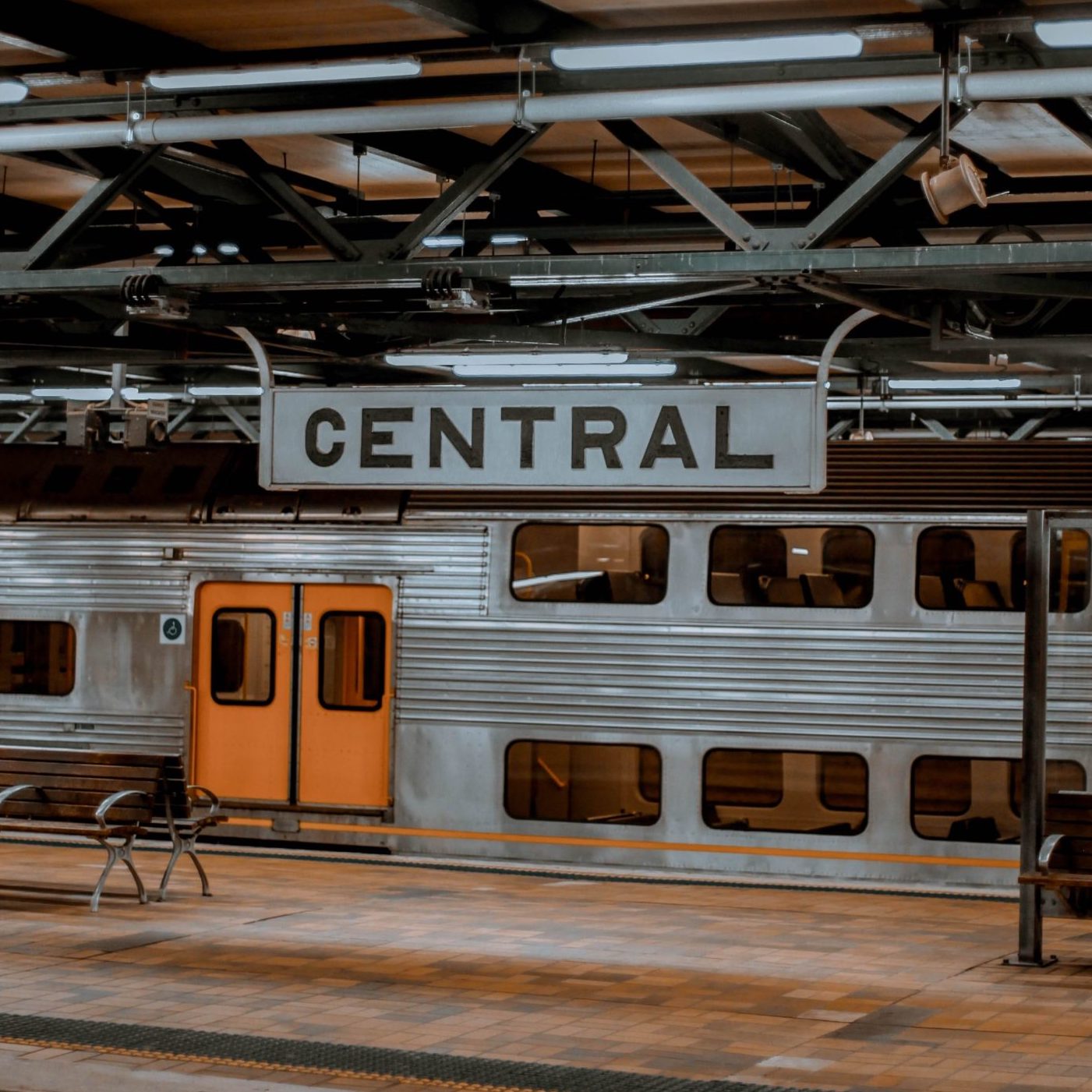 Learn more about Ellerston Capital Today.