India Fund
An actively managed, concentrated portfolio of high quality Indian growth companies.
Apply Online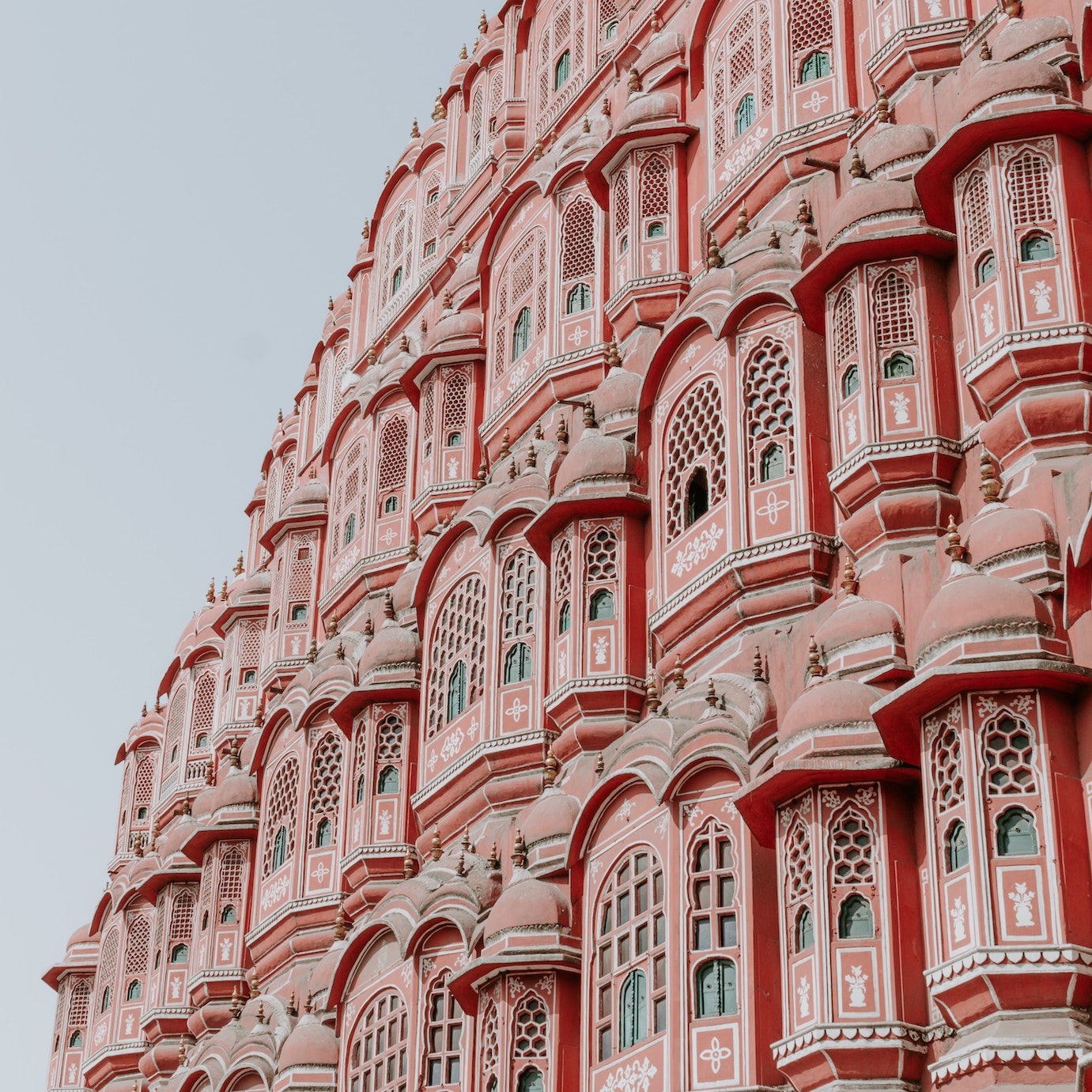 Asia is one of the best structural growth stories in the world and India is the one of the best growth stories in Asia. The Fund targets high quality, large cap Indian companies that provide sustainable growth.
The portfolio comprises of 20-50 Indian companies with long term sustainable growth profiles.
Managed by team of dedicated Asia and India specialists who have diverse sector and geographic expertise.
Distinctive high growth, high conviction, benchmark independent approach.
Blends macro insights with investable long-term themes and company analysis within a highly disciplined, repeatable investment process.
The Fund's investment strategy is to construct a high quality portfolio of Indian companies using the team's distinctive high growth, high conviction and benchmark independent investment approach. The team selects Indian companies in which there is the highest conviction and those that offer the best risk/reward profile.
Fund Name
1 Month
3 Month
6 Month
1 year
3 years p.a.
5 years p.a.
10 years p.a.
Since
Inception p.a.
Fund +
-2.20%
4.34%
10.63%
-1.56%
5.12%
6.12%
Benchmark
-1.77%
7.00%
15.07%
-0.74%
4.72%
6.18%
Alpha
-0.43%
-2.66%
-4.44%
-0.82%
0.40%
-0.06%
| Fund Name | 30/06/2020 | 31/12/2019 | 30/06/2019 | 31/12/2018 | 30/06/2018 | Distribution Frequency |
| --- | --- | --- | --- | --- | --- | --- |
| India Fund | Nil | A$0.0149 | A$0.0215 | A$0.0292 | A$0.0280 | Half-Yearly |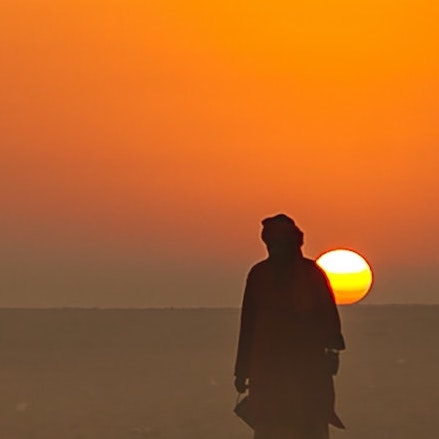 Investment Team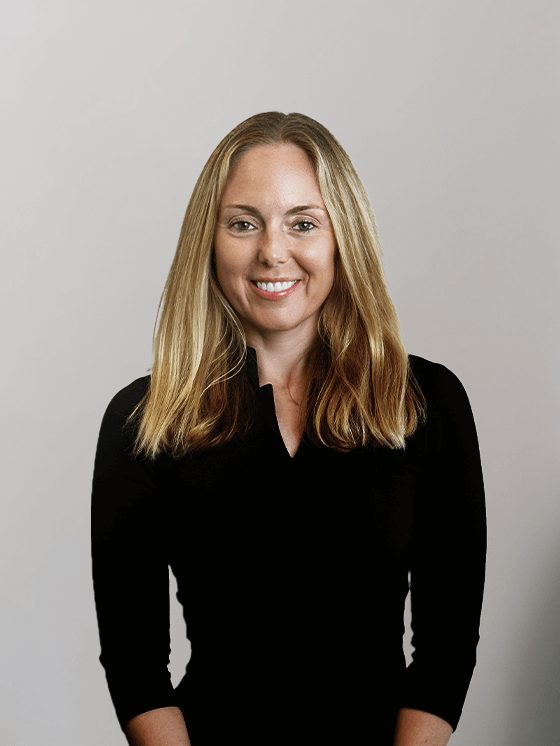 Mary Manning
Portfolio Manager
Mary is a member of the investment team and is a Portfolio Manager for the Ellerston Asia Growth Fund, Ellerston Asian Investments (ASX:EAI) and the Ellerston India Fund. Mary has over 20 years investment management expertise and joined Ellerston in 2012. Mary first worked in Asia in 1997 and has been investing in the region since 2001. Prior to joining Ellerston Capital, Mary worked at Oaktree Capital in New York and Singapore. In Singapore, she was the sole person responsible for financial sector investments for the firm's Global Emerging Markets Hedge Fund.
Mary also worked as an investment analyst at Soros Fund Management in New York, the investment vehicle of George Soros. She focused on investments in the financial sector in the US, Asia, including Japan and Europe.
Mary has a PhD in Economics from the University of Sydney, an MBA from Harvard Business School and a Bachelor of Commerce degree from the University Of Calgary, Canada.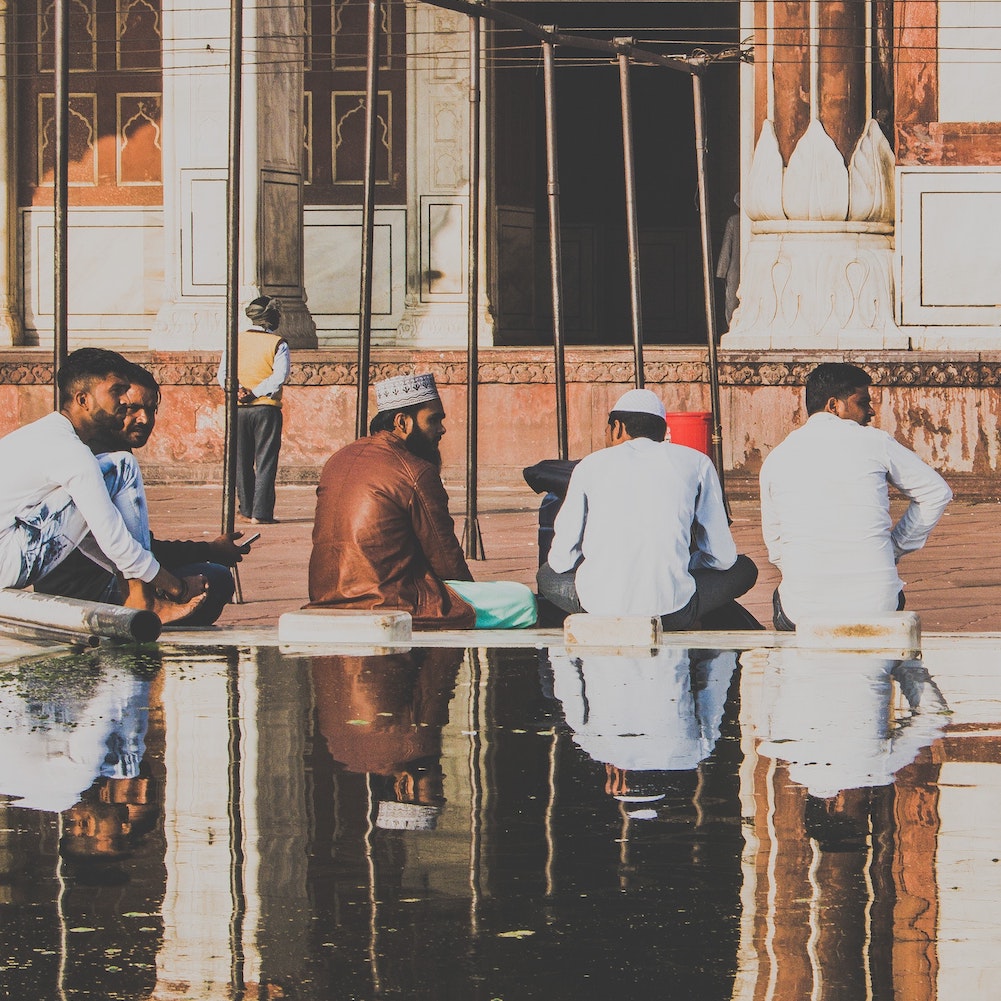 Ready to invest?
Apply to this Fund online
Online applications are now easier than ever, please contact us if you have any questions.
Apply Online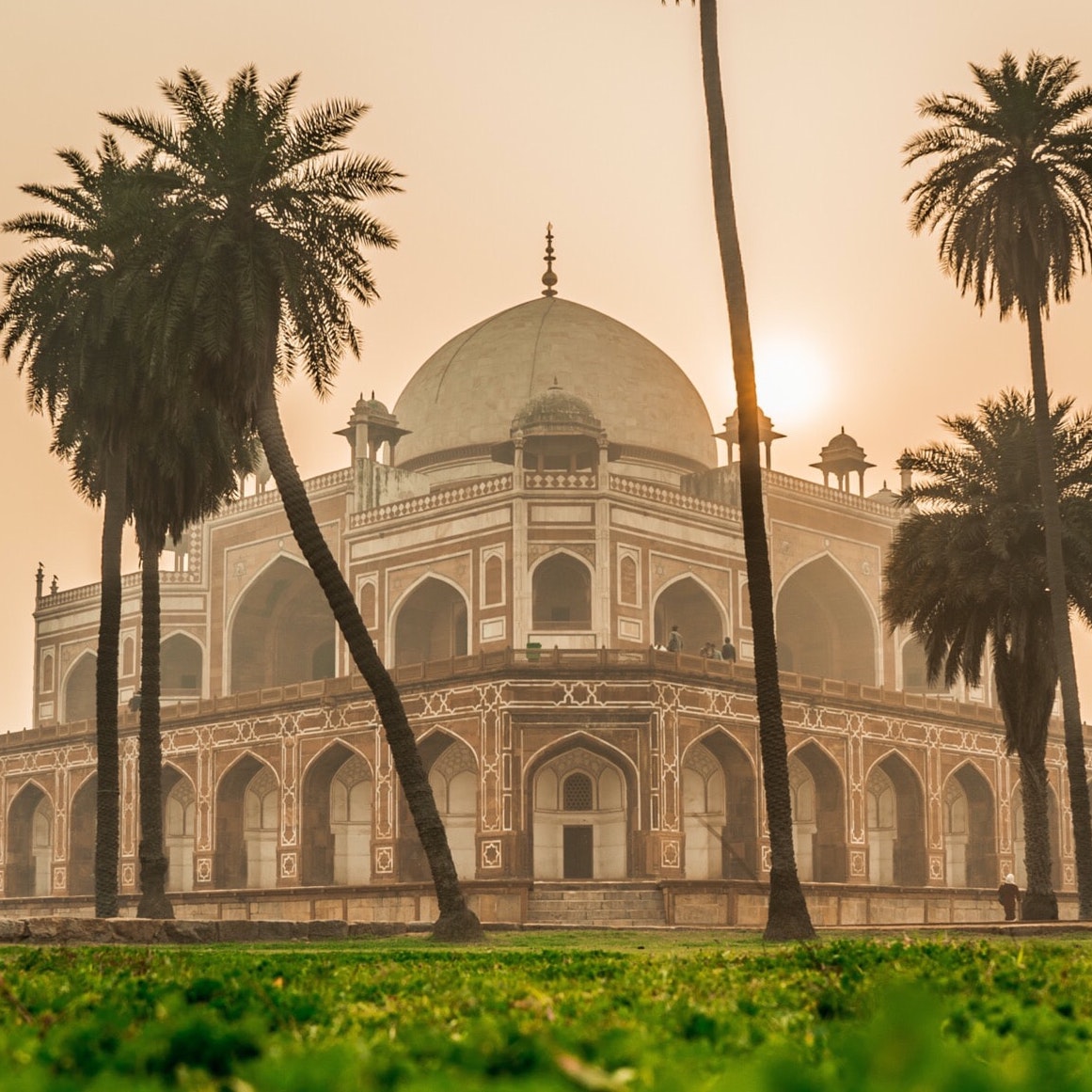 Learn more about Ellerston Capital Today.