Global Mid Small Cap Fund
A concentrated, highly active portfolio of global mid-small cap securities built using a distinctively contrarian, high conviction, benchmark independent investment approach.
Apply Online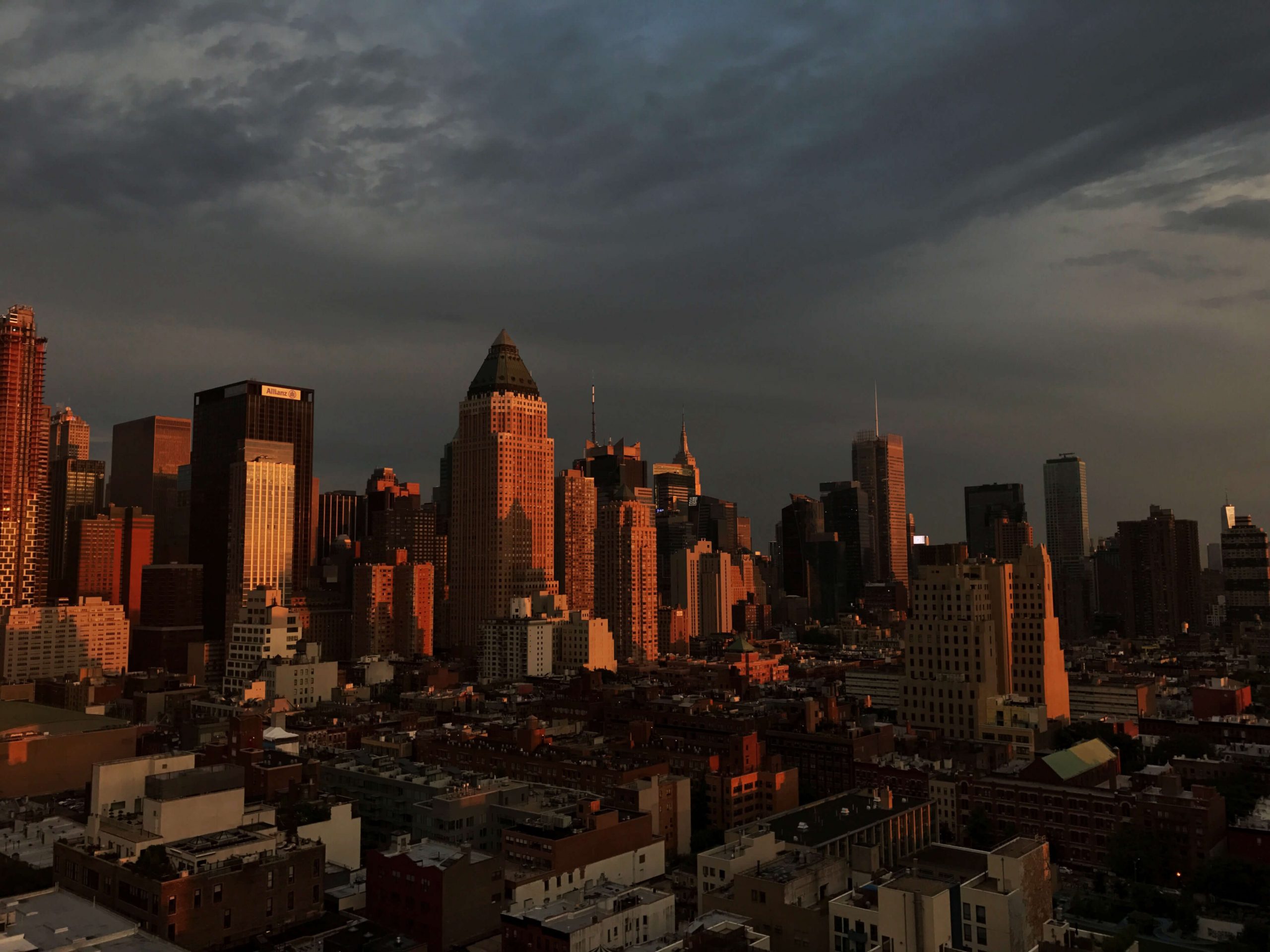 The Ellerston Global Mid Small Fund invests in between 20 and 40 Securities with a global mid-small cap bias. These securities are much larger than you think. The Fund, if represented as one stock, would be in the top 50 on the ASX with average market cap close to US$8bn. They are typically global leaders in their markets with stronger growth than most businesses.
Offers diversification from traditional global equity products, by accessing companies with a mid-small cap bias that are unlikely to be found in most global equity portfolios.
Provides investors access to global investment opportunities with compelling risk/reward profiles that are complementary to a typical domestic equity portfolio.
Is run by an experienced Portfolio Manager who has over 22 years of financial industry experience.
Ethical aware Fund that looks for companies that make the world a better place.
The strategy adopts a disciplined bottom-up stock selection process, based on rigorous fundamental analysis which is overlaid with a top-down assessment of macroeconomic conditions and the market outlook.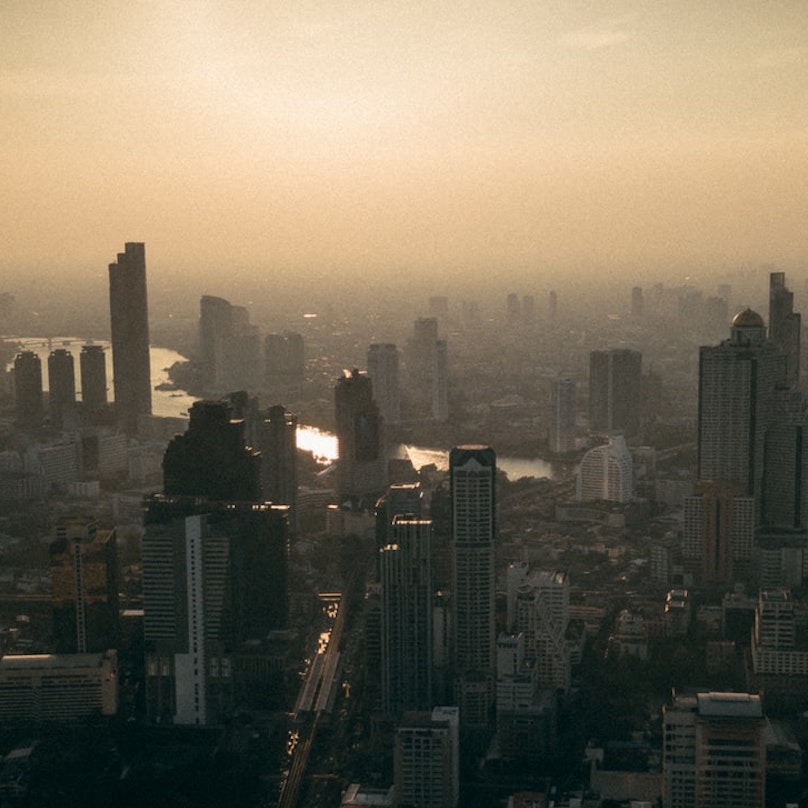 Fund Name
1 Month
3 Month
6 Month
1 year
3 years p.a.
5 years p.a.
10 years p.a.
Since
Inception p.a.
Fund +
6.92%
15.39%
21.38%
16.42%
16.23%
16.59%
Benchmark
0.13%
9.41%
13.47%
1.66%
8.68%
10.69%
Excess
6.79%
5.98%
7.91%
14.76%
7.55%
5.89%
| Fund Name | 31/12/2020 | 30/6/2020 | 31/12/2019 | 30/6/2019 | 31/12/2018 | Distribution Frequency |
| --- | --- | --- | --- | --- | --- | --- |
| Global Mid Small Cap Fund – Class A | A$0.0369 | A$0.0971 | A$0.0811 | A$0.0562 | A$0.0026 | Half-Yearly |
Fund:
Global Mid Small Cap Fund Class A
Fund:
Global Mid Small Cap Fund Class B
Investment Team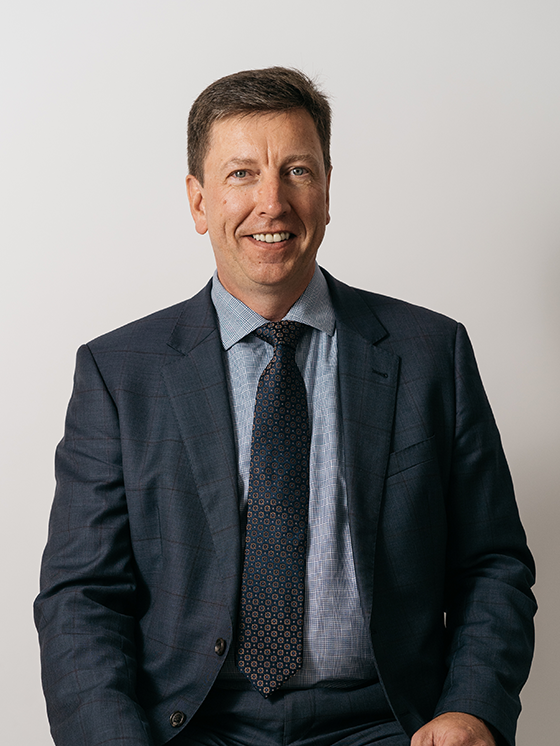 Bill Pridham
Portfolio Manager
Bill Joined Ellerston Capital in November 2015 and has 22 years financial markets experience.
Prior to Ellerston Capital, Bill was an Investment Manager at JGL Investments. At JGL, he managed a listed equity portfolio with a global mandate and absolute return focus.
Prior to JGL Investments, Bill worked as an Investment Analyst at Kira Capital, Senior Research Analyst at QIC and CIO at MMC Asset Management. Bill started his career at UBS Australia as a Senior Research Analyst.
Bill holds a Bachelor of Commerce from Bond University and is a CFA Charterholder.
Ready to invest?
Apply to this Fund online
Online applications are now easier than ever, please contact us if you have any questions.
Apply Now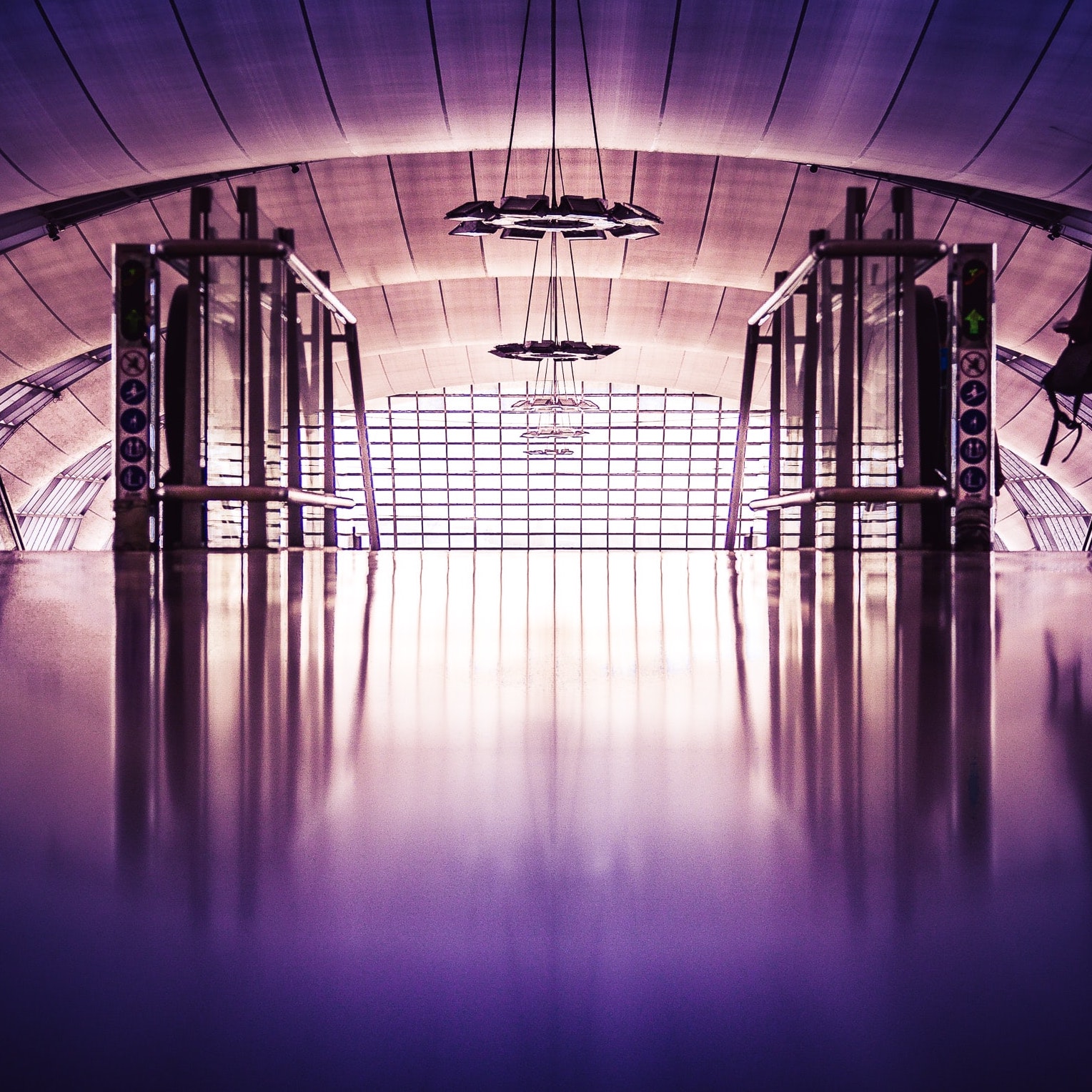 Learn more about
Ellerston Capital Today.